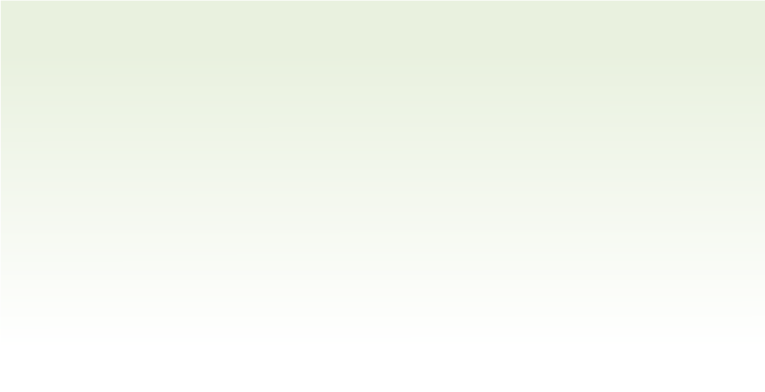 Environmental Services Contractor - Specializing in Asbestos, Lead and Mold Removal Certifications
California Contractors License
# 718733. We have our Class
A, B, C2, C9 and C21 licenses as
well as the ASB and HAZ
license for Asbestos removal
and other Hazardous
substances. We are also
OSHA registered - #633
Specializing in Asbestos
removal. We have done
hundreds of residential,
commerical and Industrial jobs
over the last 25 years.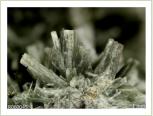 Asbestos Removal and more...
West Coast Environmental is a Sacramento based environmental service contractor
specializing in asbestos, lead and mold abatement. Our areas of expertise indlude industrial,
commercial, residential, governmental and educational facilities throughout Northern
California - from the Bay Area to Lake Tahoe, although most of our business is in and around
Sacramento. We take pride in the consistent and reliable service we provide our clients. At
West Coast Environmental, we place a heavy emphasis on a high quality of work and
regulatory compliance.
West Coast Environmental was established in 1996. In our 25 years of experience we
have amassed quite a collection of high profile commericial and governmental
customers. We have $3,000,000 General Liability coverage. For a detailed look,
click Projects above to see some of our most recent jobs.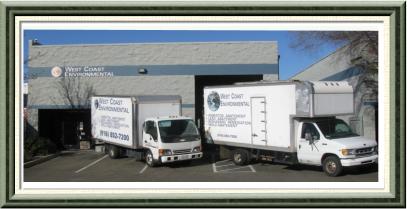 Residential Asbestos and Lead Paint Removal
If your home was built before the 1990s, it likely has this fiber somewhere within. Left
undisturbed, this fireproof mineral does not pose a danger. But a flood, fire or other tragedy
could disturb it and spew cancer-causing particulate into the atmosphere.
The mineral fiber must be sampled and identified, and then treated or disposed of properly
before restoration begins. Insurance agents and homeowners alike trust us with this
dangerous work all the time. Click now and get your questions answered
and problems solved.
<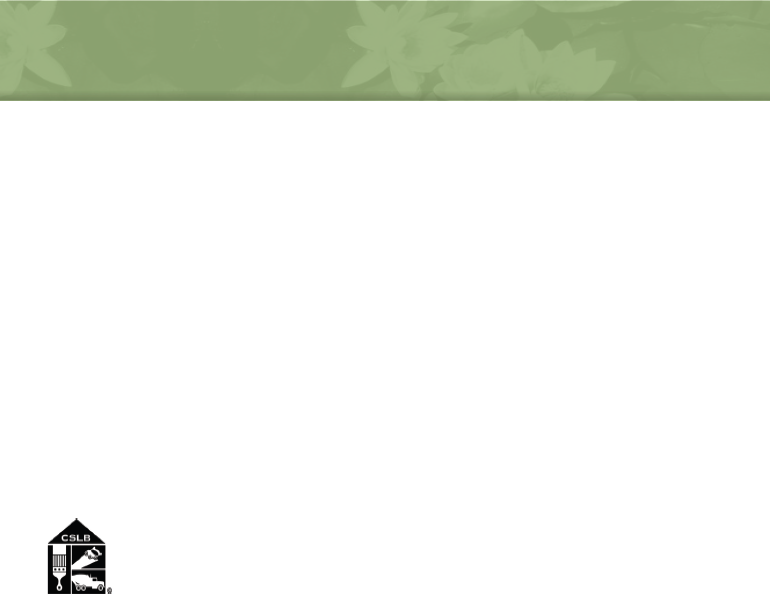 ©2014 West Coast Environmental 3181 Fitzgerald Road, Rancho Cordova, CA 95742 (916)852-7200 CA Lic# 718733


West Coast
Environmental